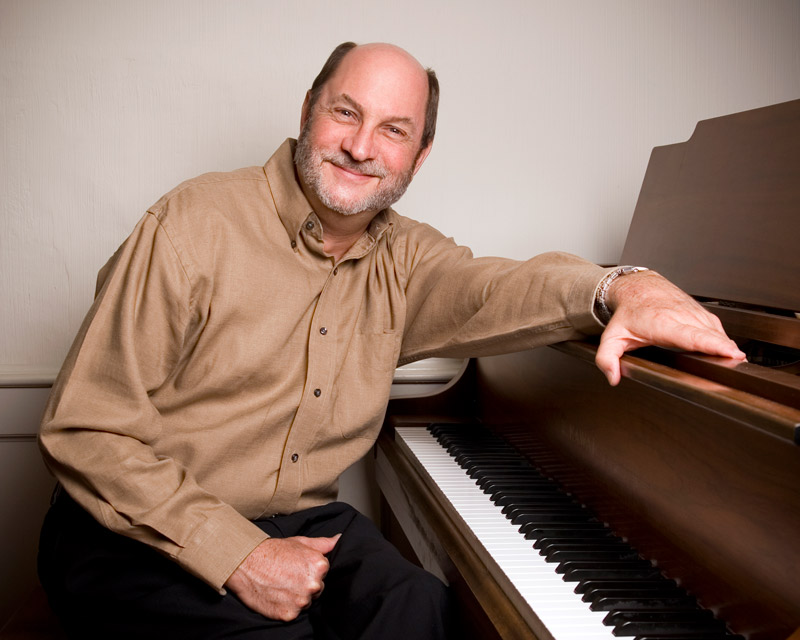 Hi All, we hope everyone is well. Do you know Robert Hitz? Robert is a classically trained world class pianist. He is also the artist and friend who created phenomenal music for our show.
We love what he has done.
There is no dialogue in The KneeBouncers Show as we wanted it to be accessible to everyone. So it was extremely important that music help us communicate. We could have settled for something less, but the wonderful thing about Robert is that not only has he broken down language barriers, but age barriers too. We feel his skill at playing and composing can be appreciated by the very young and old alike.
Please have a look (and listen!) to one of my favorite segments – "Sammy Dreams: Undersea Adventure". Thank you and have a wonderful day.